/// WELCOME


















/// NEW RELEASES
We are a record label focused on
retrospectives and reissues
. We are specialized in british guitar, jangle and indie pop from the 80s and early 90s. Founded back in 1998 by three friends in Berlin, Germany,
Firestation Records
has released over 150 records by now - including great bands and artists like Mighty Mighty, The Siddeleys, The Close Lobsters, Desert Wolves, Andy Pawlak, Yeah Jazz, The Bodines, Hey Paulette, Love Parade, The Nivens, Reserve or The Bridge, to name but a few... stay tuned or
get in touch
!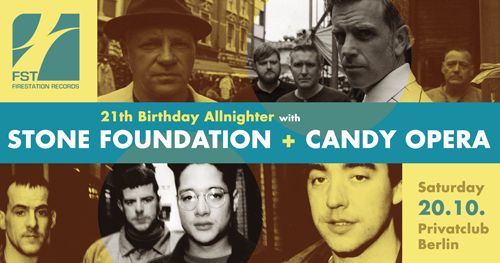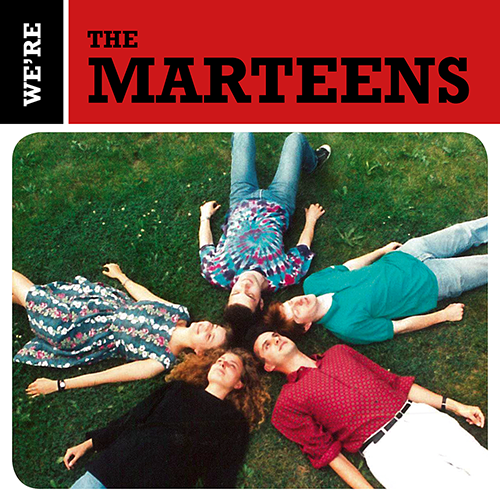 FST156
The Marteens (CD)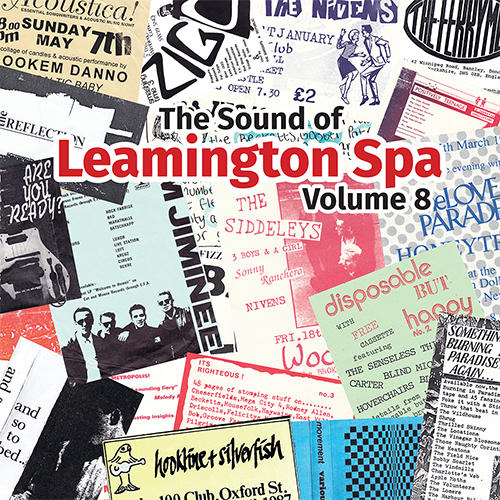 FST155
The Sound of Leamington Spa Vol 8 (2xLP/CD)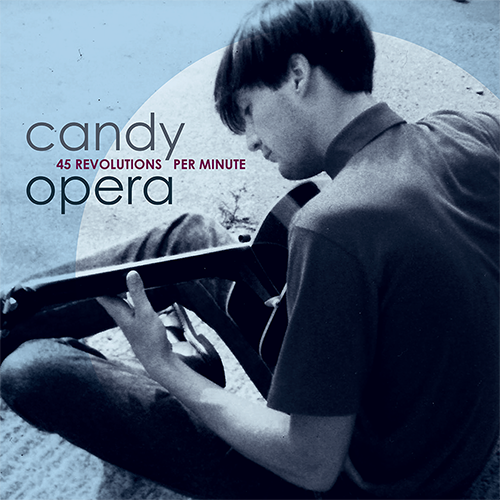 FST154
Candy Opera (LP/CD)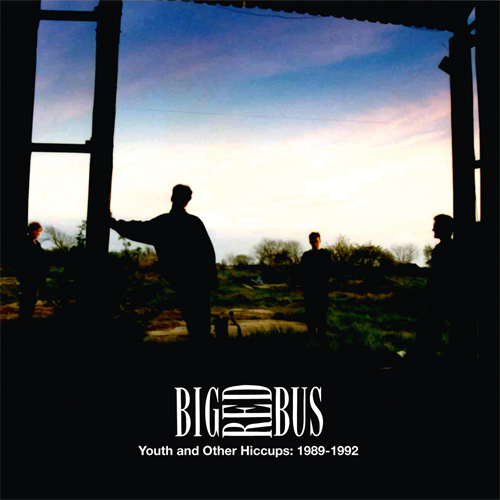 FST153
Big Red Bus (CD)
FST152
Twelve Angry Men (CD)
FST151
Love Parade (LP/CD)
FST150
The Siddeleys (LP/CD)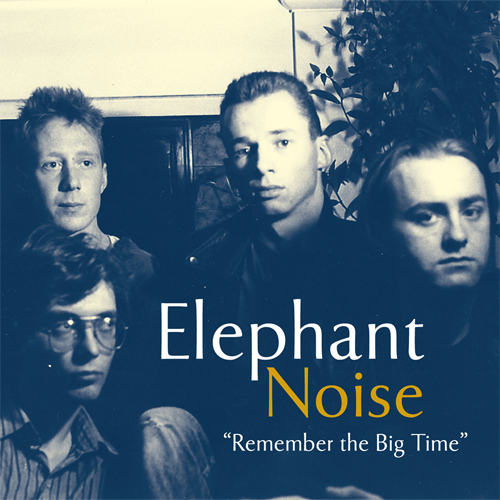 FST149
Elephant Noise (CD)
/// News
10 May 2018
Save the date - October 20th 2018! We are celebrating our 21th birthday with another allnighter! For this special night we invited two brilliant bands: Stone Foundation and Candy Opera!
23 February 2018
Happy release day!
11 February 2018
Pre-order alert! We have started taking pre-orders for our new releases, which will be out on February 23nd. If you're interested in our new LPs, we highly recommend to pre-order! It's likely that they sell out fast, even before release date!
5 February 2018
Our "secret" third release went to the pressing plant today... welcome The Marteens! With familar faces (ex-members of Me and Dean Martin) they bring along the soundtrack of an english indie summer.
6 January 2018
Happy New Year! We welcome 2018 with three new releases, which will be out on February 23rd. There will be a fantastic retrospective from Candy Opera, a new part of our legendary The Sound of Leamington Spa series with loads of rare tracks and a third release, which will be revealed soon! So stay tuned! Pre-order starts on February 9th.
28 October 2017
New releases are coming around the corner! Some nice tunes from Love Parade, Twelve Angry Men and Big Red Bus will be out next Friday, November 3rd!
11 August 2017
Happy release day!
01 August 2017
Our three new releases will be out on August 18th! Fantastic retrospectives from The Siddeleys, Elephant Noise and The English McCoy. Place your preorder now.
01 July 2017
Pre-sale for our 20 YEARS BIRTHDAY ALLNIGHTER has started! We hope to you see you in October!
13 June 2017
Save the date! To celebrate our 20 years in business we're having a smashing birthday party on the night of October, 21st 2017 at Privatclub in Berlin.
07 April 2017
Happy release day!
/// Contact
info@firestation-records.de