/// WELCOME























/// NEW RELEASES
We are a record label focused on
retrospectives and reissues
. We are specialized in british guitar, jangle and indie pop from the 80s and early 90s. Founded back in 1998 by three friends in Berlin, Germany,
Firestation Records
has released over 150 records by now - including great bands and artists like Mighty Mighty, The Siddeleys, The Close Lobsters, Desert Wolves, Andy Pawlak, Yeah Jazz, The Bodines, Hey Paulette, Love Parade, The Nivens, Reserve or The Bridge, to name but a few... stay tuned or
get in touch
!
FST165
The Sound of Leamington Spa German Edition (2xLP/CD)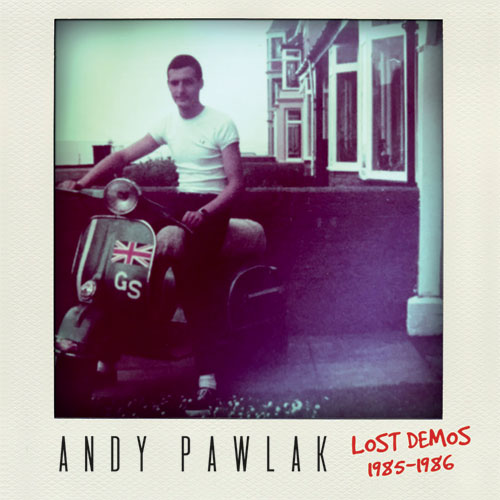 FST164
Andy Pawlak (CD)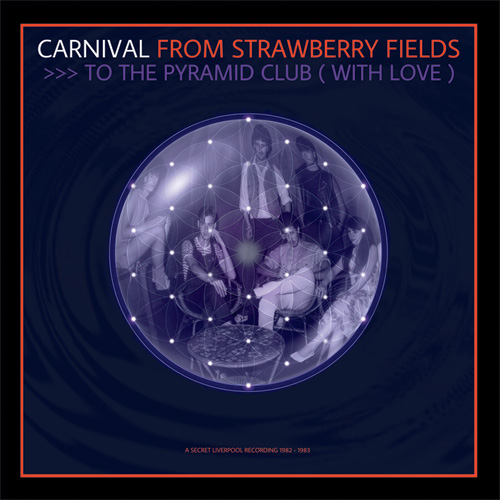 FST163
Carnival (12")
FST162
Candy Opera (LP/CD)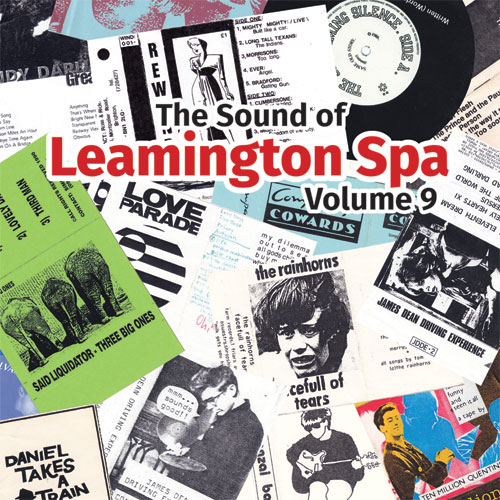 FST160
The Sound of Leamington Spa Vol 9 (2xLP/CD)
FST159
The Mayfields (LP/CD)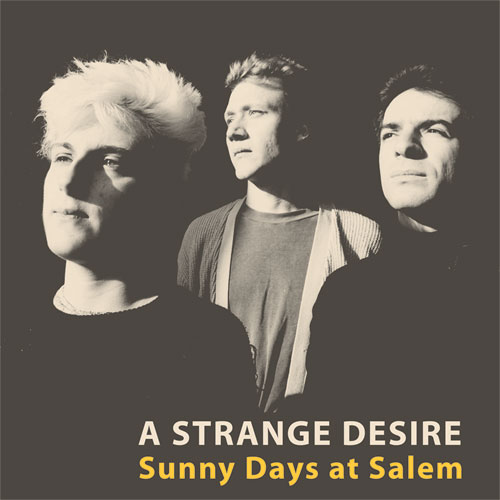 FST161
A Strange Desire (LP)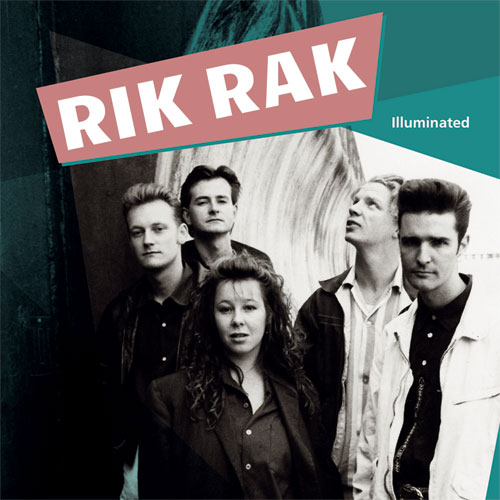 FST158
Rik Rak (LP/CD)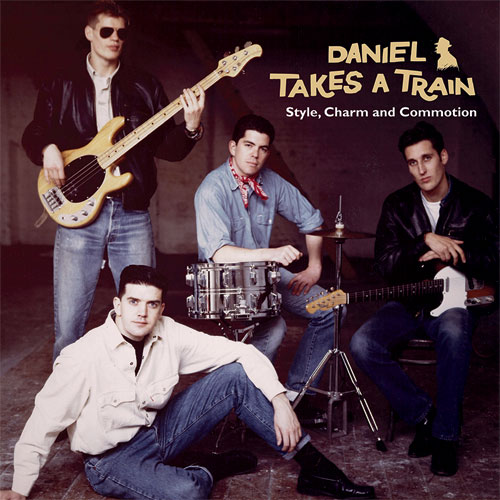 FST157
Daniel Takes A Train (LP/CD)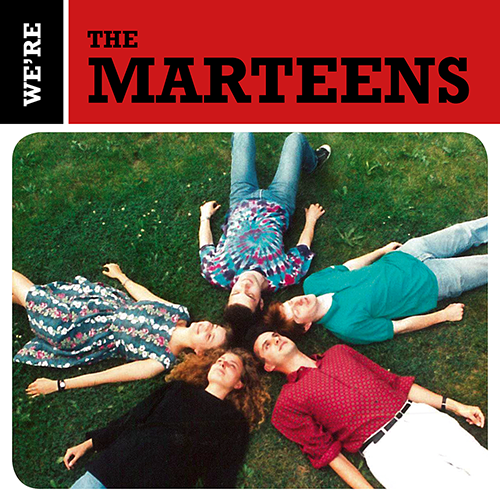 FST156
The Marteens (CD)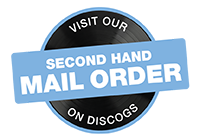 /// News
22 February 2019
Happy release day!
01 February 2019
New releases from Carnival, Andy Pawlak and a german edition of our Sound Of Leamington Spa series are out on February 22nd!
09 January 2019
Big sale - small prices! Help us to make room at the Firestation headquarter for new releases. Our sale goes until January 31th 2019!
29 December 2018
Thank you 2018! The FST crew would like to thank you all for the support over the past year! We're looking forward to the upcoming year and new exciting releases!
26 October 2018
Happy release day!
25 September 2018
Good news! Three new releases will be out on October 26th!
04 July 2018
We had a super exciting release day! Daniel Takes A Train got loads of media coverage in the UK. Head over to our Facebook page to see the full news!
/// Contact
info@firestation-records.de