/// WELCOME










/// NEW RELEASES
We are a record label focused on
retrospectives and reissues
. We are specialized in british guitar, jangle and indie pop from the 80s and early 90s. Founded back in 1998 by three friends in Berlin, Germany,
Firestation Records
has released over 150 records by now - including great bands and artists like Mighty Mighty, The Siddeleys, The Close Lobsters, Desert Wolves, Andy Pawlak, Yeah Jazz, The Bodines, Hey Paulette, Love Parade, The Nivens, Reserve or The Bridge, to name but a few... stay tuned or
get in touch
!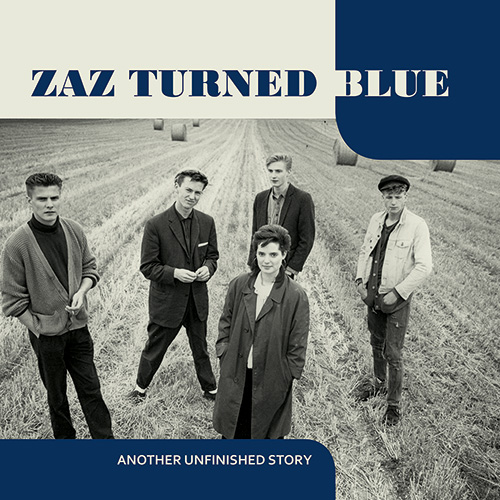 New!
FST194
Zaz Turned Blue (LP)
New!
FST193
Captain Cocoa (LP)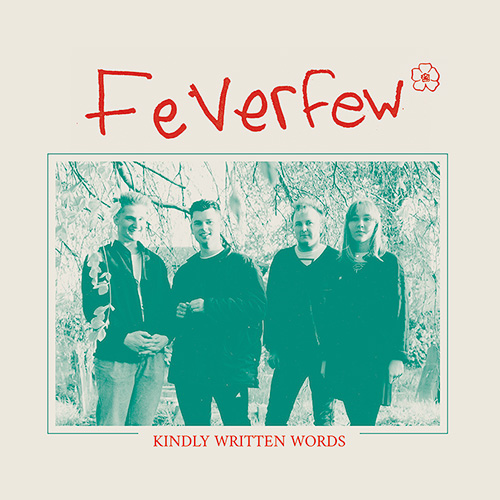 New!
FST192
Feverfew (LP)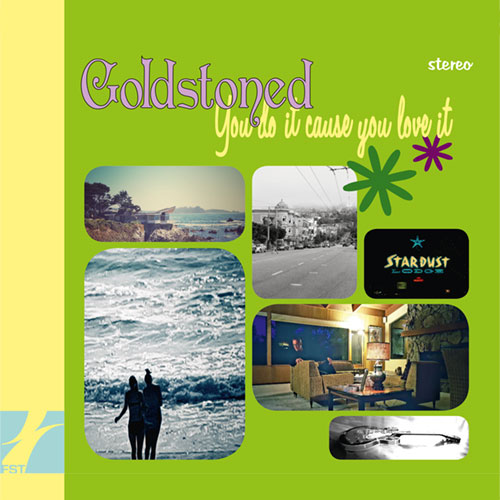 FST188
Goldstoned (CD)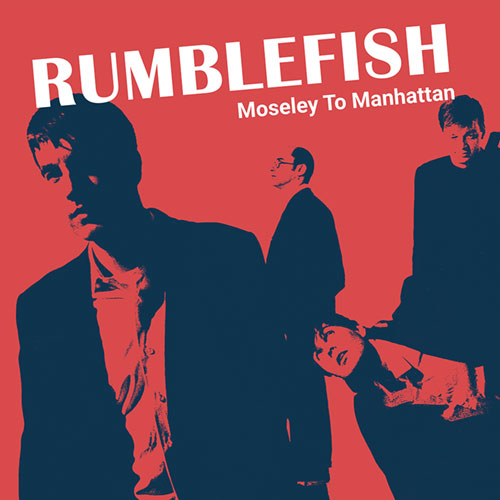 Sold out
FST187
Rumblefish (LP)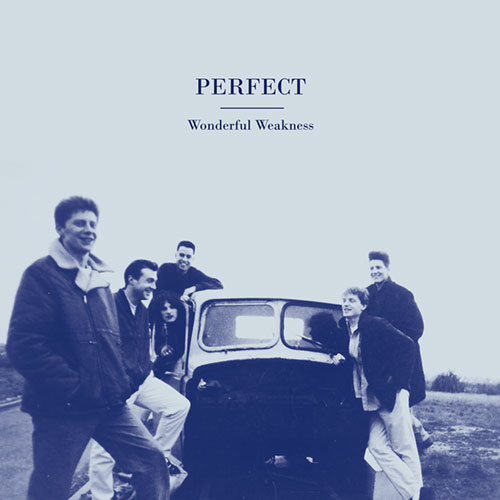 Sold out
FST186
Perfect (LP)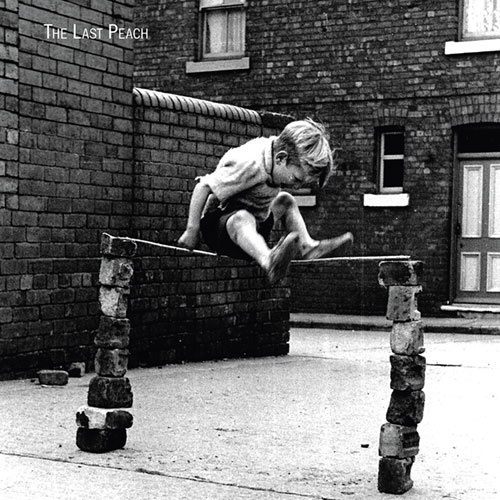 Sold out
FST185
The Last Peach (LP)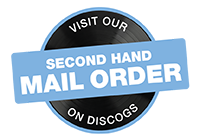 /// News
15 July 2022
Our three new releases coming out this summer will be available for pre-order on Monday, July 18th. Two of them are part of our FST Series 100.
05 October 2021
We are happy to announce that pre-ordering for our first 3 FST Series 100 releases will be possible soon. From Monday, 11.10.2021 you can pre-order all three releases from us. We will be happy to take your orders from 00.00 Central European Time. We do not accept orders before! The price is 25,00 Euro per vinyl release. Shipping should start in the middle of November. We will send the LPs by registered mail only. All FST Series 100 releases are strictly limited to 100 copies.
16 April 2021
Happy release day! FST182 and FST183 are out today!
/// Contact
info@firestation-records.de
/// Visit
Second Hand Record Store
Address
Wisbyer Str. 51-52
13189 Berlin
Opening times
Wednesday: 10-18