/// WELCOME






/// NEW RELEASES
... to Germany's No. 1 Indie Pop Label! Founded back in 1998 by three friends in Berlin, Firestation Records has released over 140 records by now - including great bands and artists like Mighty Mighty, Skint & Demoralised, Sensation, Desert Wolves, The Bodines, Goldstoned, Hey Paulette!, The Groovy Cellar, Shy, The Nivens or Amber Smith, to name but a few.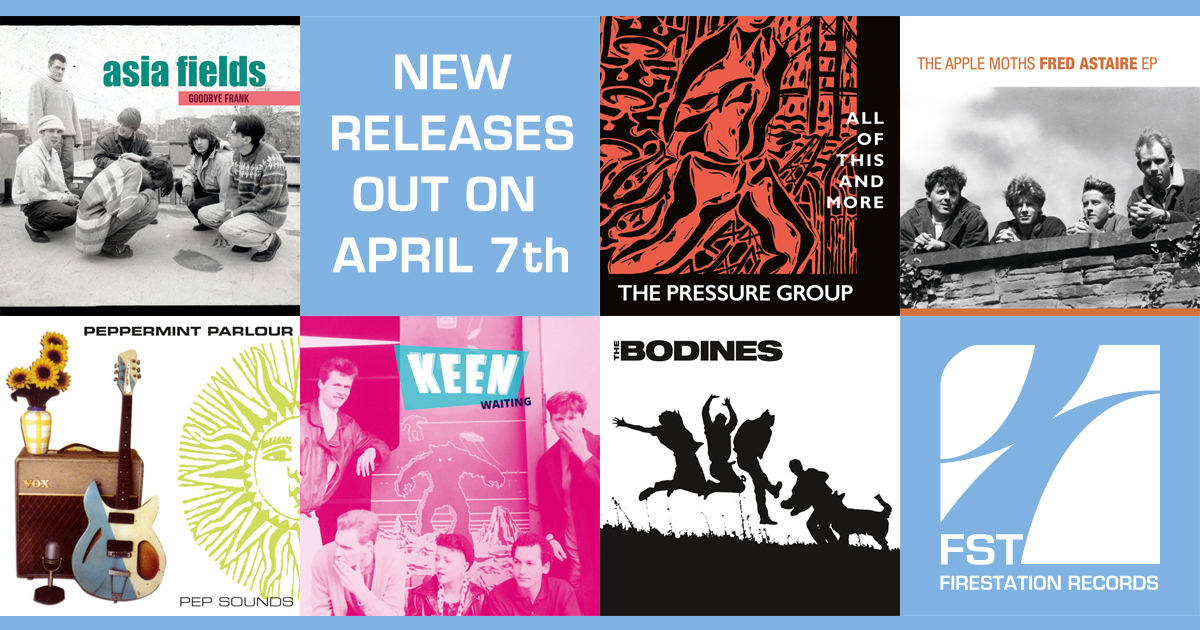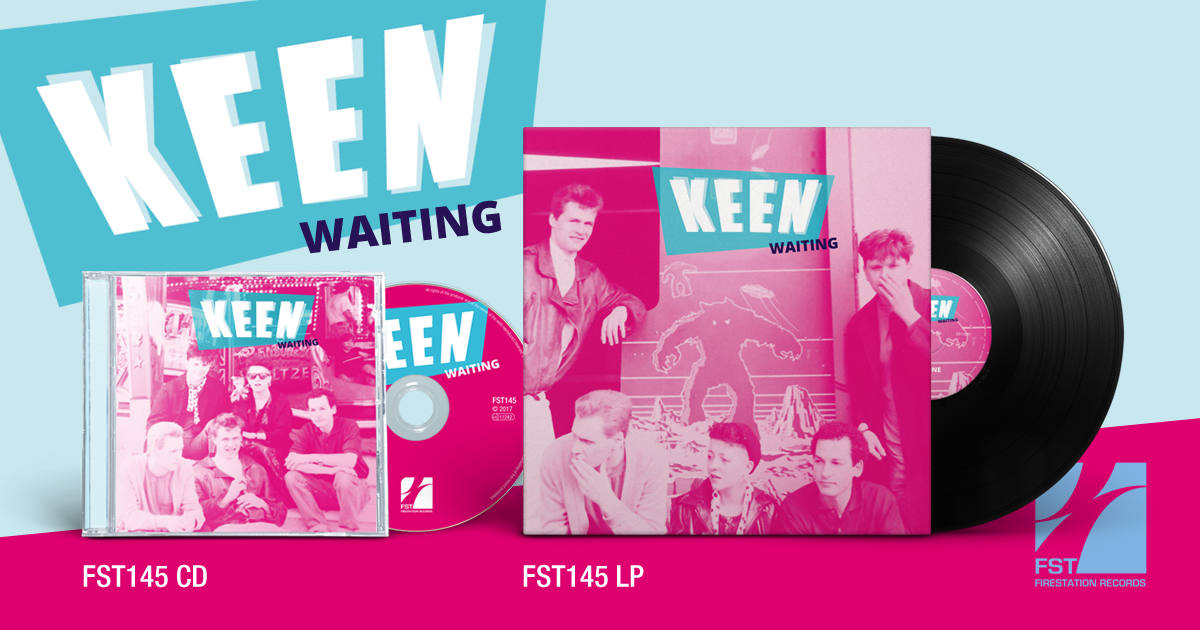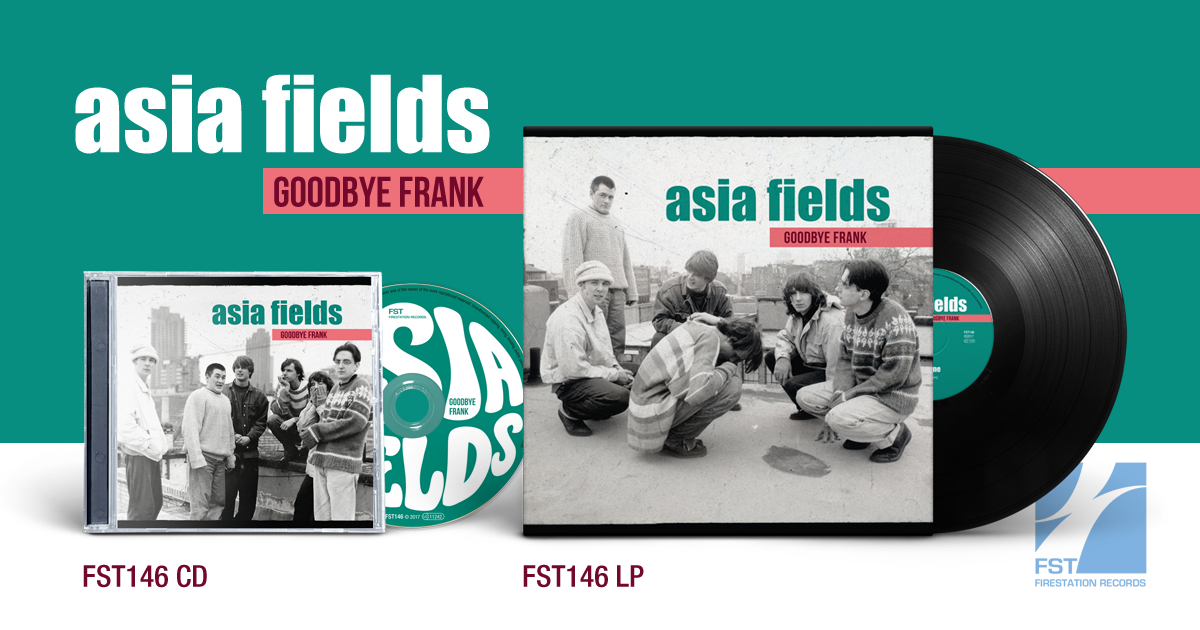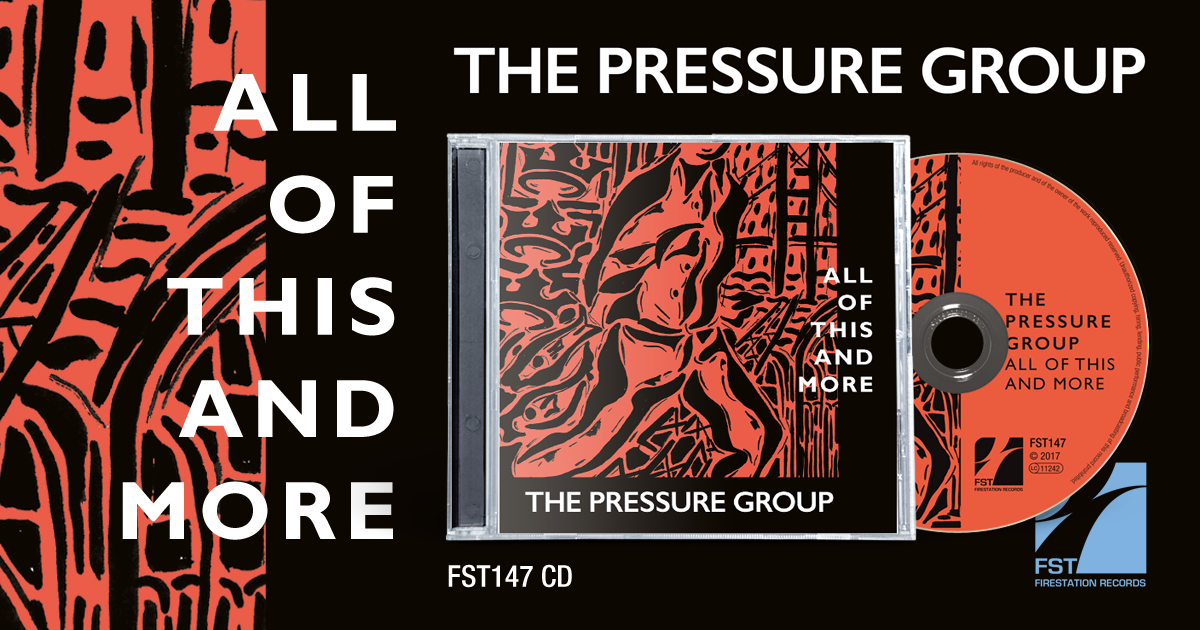 FST173
The Bodines (Mini-LP)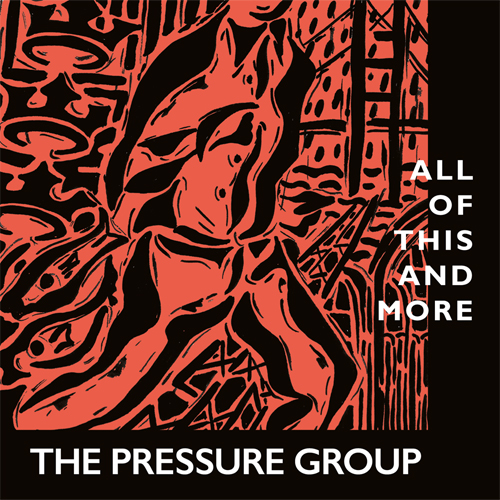 FST147
The Pressure Group (CD)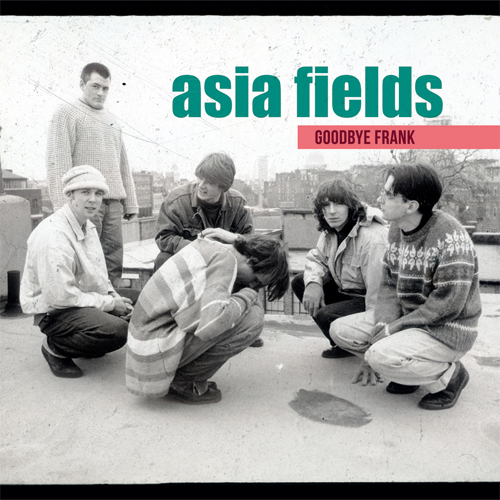 FST146
Asia Fields (LP)
FST146
Asia Fields (CD)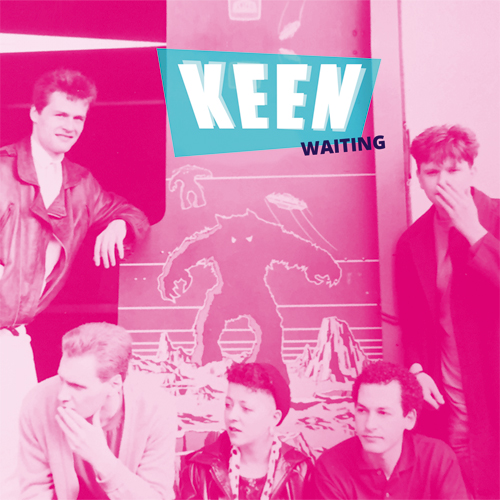 FST145
KEEN (LP)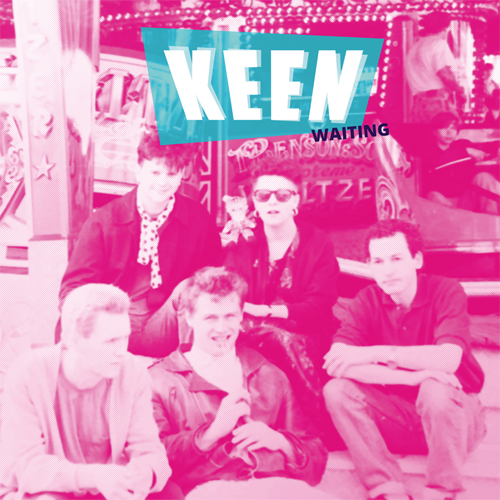 FST145
KEEN (CD)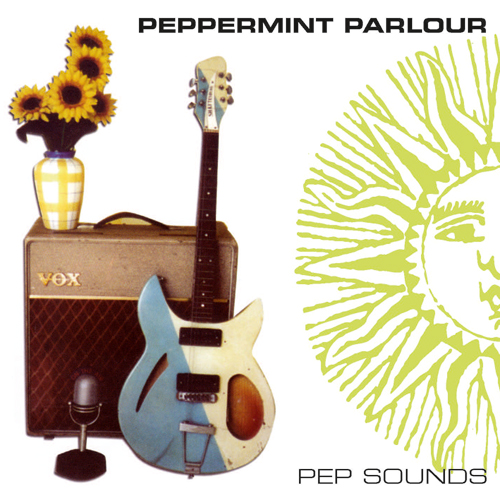 FST144
Peppermint Parlour (CD)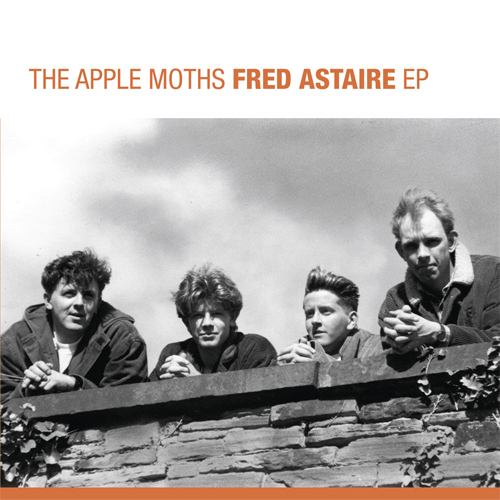 FST143
The Apple Moths (Mini-LP)
/// News
07 April 2016
Happy release day!
19 March 2017
Long time no see! But we're back with a bunch of exciting new releases from KEEN, The Apple Moths, Asia Fields, Peppermint Parlour, The Pressure Group and last but not least The Bodines! All out on April 7th! Pssst... you can already pre-order them and have a pre-listening!
23 September 2016
Happy release day!
16 September 2016
1 week to go! Head over to our Soundcloud to prelisten to selected songs from our 3 new releases!
22 August 2016
FST is going upstairs! 3 new releases will be out on September 23th. Mark your calendar for The Man Upstairs, Commotion Upstairs and Andy Pawlak! If you can't wait, place your pre-order now!
13 May 2016
It's release day! Cheers!
28 April 2016
New releases on the go... out on May 13th!